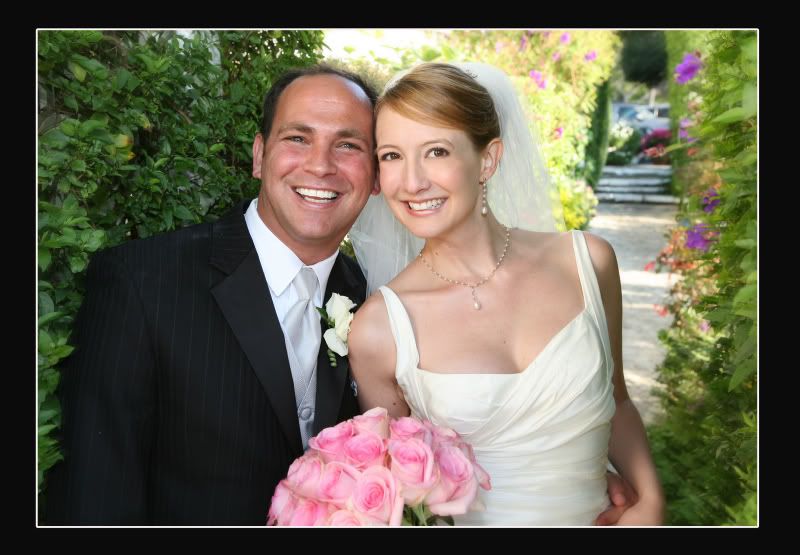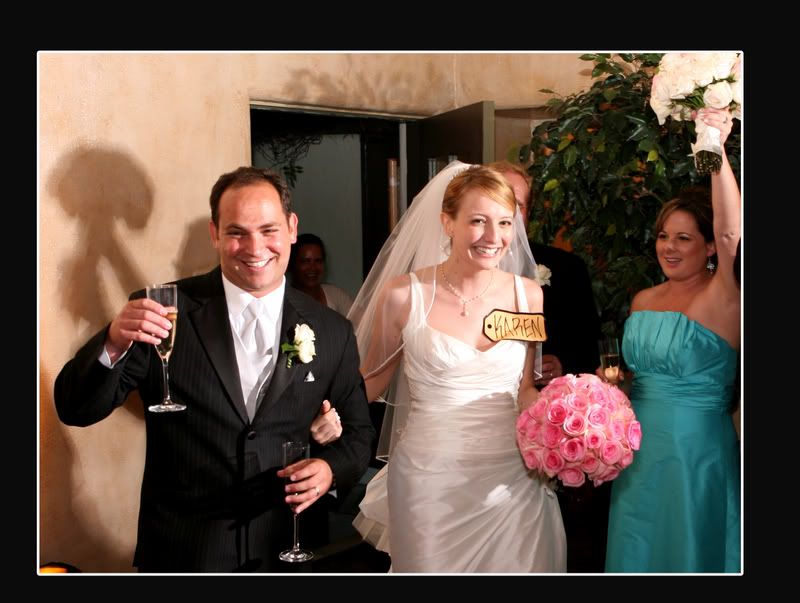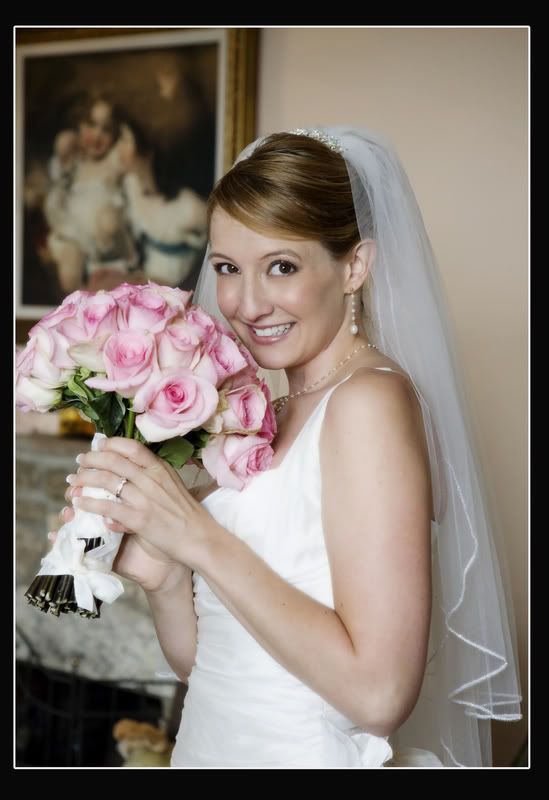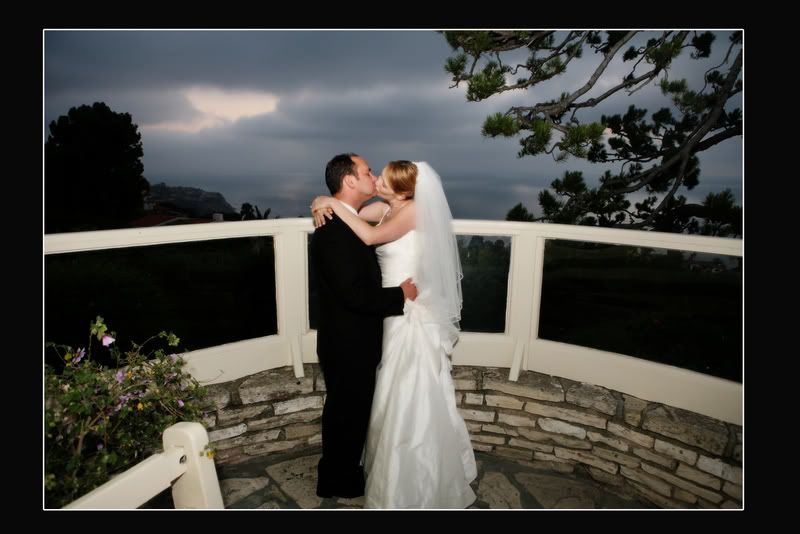 Karen and Saul--Come on Down!!!
Several years ago Karen got her big moment on TV's classic "The Price is Right," wearing one of those wacky "I Love Bob Barker," T-shirts to get the now attention of the now retired, legendary TV host. Afterwards, she went out to dinner at Koo Koo Roo, and struck up a conversation with Saul, who asked about the shirt.
One thing led to another, and four years later, Karen and Saul tied the knot, on July 28, 2007, at the stunning La Venta Inn, in Palos Verdes.
Karen held onto her "Price is Right" name-tag for her grand entrance--and the couple made their way in to lots of applause and the "Price," theme song. Now she's going to have her name-tag framed--along with some of these shots from their Palos Verdes La Venta wedding as well!